Bringing XR To The World's Essential Industries Since 2016
Technology has drastically changed over the last 100 years. Even over the last 20 years, we have seen powerful technological advances. Now, XR is ushering in Industry 4.0: a collaborative, empowered workforce focused on automation, speed, and digitization. Industries and organizations embracing that change find themselves with higher employee retention rates, lower training costs, better optimization, a smaller carbon footprint, and an improved bottom line.
VIRNECT recognizes the power of innovation in the world's industrial sectors. We recognize you have adapted to new technology before and know the importance of embracing this change. This is why we have dedicated ourselves to designing and building high quality XR platforms, with the specific problems faced by industrial organizations at the forefront.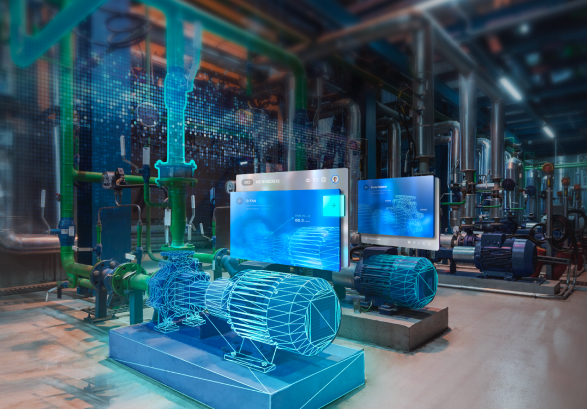 VIRNECT originated in South Korea, where they worked with organizations such as LG, Samsung, and Hyundai Steel. Now, we are helping industries and organizations worldwide to embrace the power of digital manufacturing and XR.
XR: Drive Solutions, Empower Change, Create Impact.
Extended Reality encompasses the family of technologies including Augmented Reality, Virtual Reality, and Mixed Reality.
Essentially, this is a form of technology that helps you to visualize information in the real world. Using physical tools, like Smart Glasses, smartphones, or tablets, you can use the cameras and software to project information into the real world or see it on the screen.
For example, if you hold a tablet in front of a piece of equipment, the XR software uses the camera to "see" what the technician is looking at, determines what it is, and displays, on the screen, the equipment along with the necessary information. This could be instructions on how to repair or maintain the equipment.
With this technology, you can expedite training and improve comprehension. You can decrease personnel demands, while improving information access and collaboration. With the power of information and access, the opportunities are endless.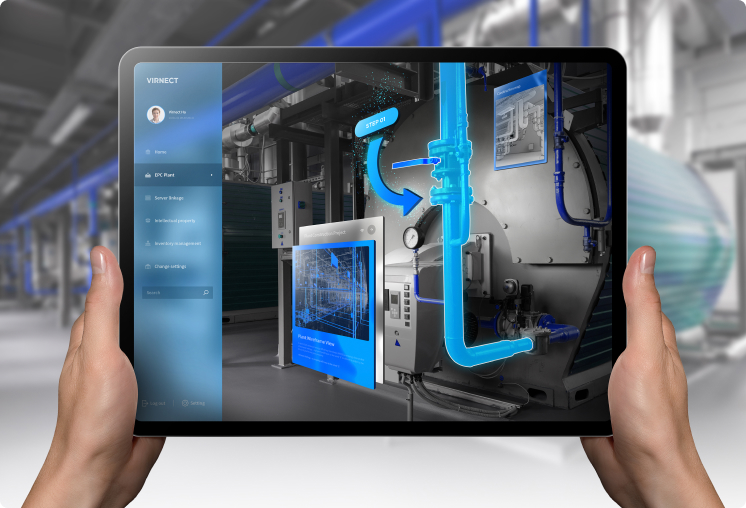 Enable a smarter, happier, and sustainable low-carbon future by connecting reality and virtuality, to people and robots, across time & space. Weaponize data, information, and institutional knowledge to drive a clear ROI and competitive advantage for industrial organizations.
Be the No. 1 industrial Metaverse platform company in the world.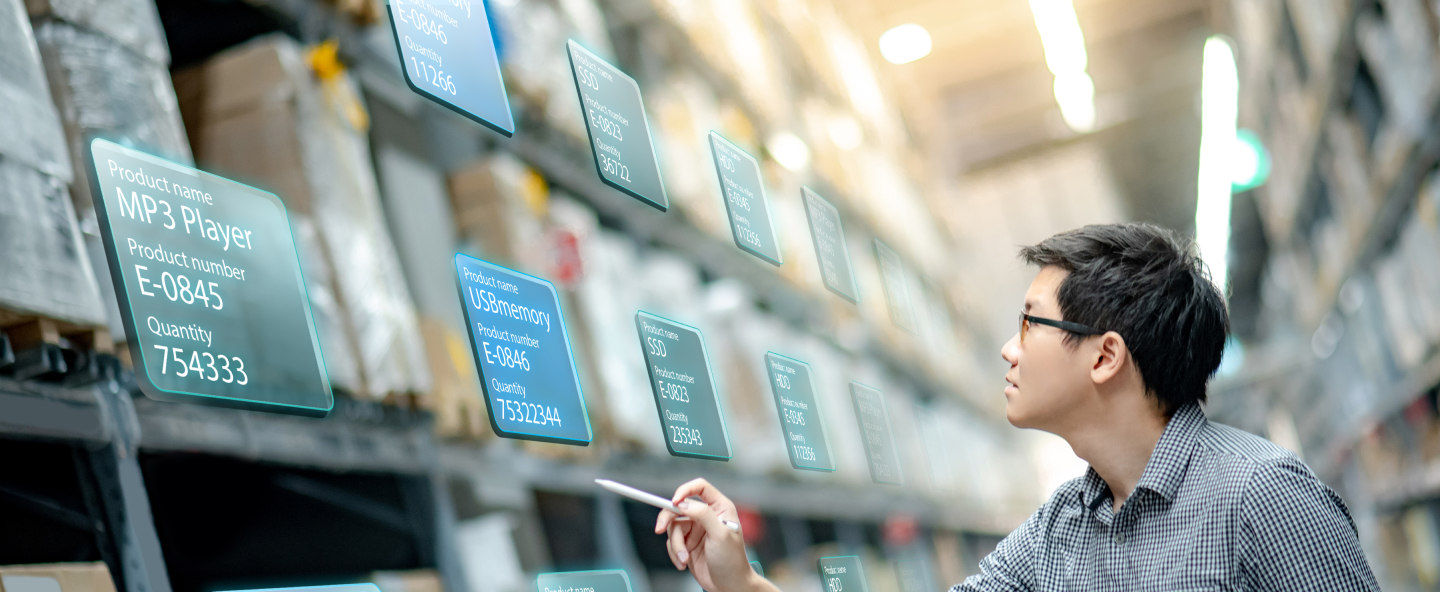 Implementing XR Is Easier Than You'd Think
VIRNECT's platforms are designed for usability and versatility, as well as easy implementation. Using tools and equipment you already have, we can partner with you to decide which platforms will be most useful to you and get you started with XR as soon as possible.
Step 1. Contact us for a hassle-free remote demonstration of XR technology.

Step 2. Partner with us for a technical review, so we can answer your questions and determine how our platforms would work with technology you already have.

Step 3. Experiment with our pilot program and our coaching to start seeing the impacts of XR in your organization.

Step 4. Work with our team to determine which platforms are more impactful and that you would like to permanently set up.

Step 5. Scale your company with powerful platforms.