Anyone can create impressive XR content with VIRNECT's Make.
Make allows anyone to create XR content, like 3D models, by dragging and dropping, without writing code. This is the most effective way to translate your paper and PDF training or equipment manuals into effective, visualized, 3D models. These can be viewed on tablets, smartphones, or smart glasses for seamless maintenance and training experiences!
With this visual content, you will empower employees in their understanding of their environment and improve their skill set. Visualization has historically proven to further understanding and solidify information. Moreover, it's a training technique employees find encouraging: it shows an investment in their safety, understanding, and development opportunities. This improves morale and can increase employee retention.
What Make Can Do For Your Business:
Improve Employee Retention
Decrease
Travel Costs
Create thorough learning and development strategies and XR content
Create visualized information for international colleagues
Create visual, 3D demonstrations for complex equipment
Disperse all the necessary information to sites all over the world
What Make Looks Like In Action
With this intuitive tool, your team can create XR content simply. You can replace your PDF or paper manuals with 3D versions that overlay directly on the machine. Using your custom XR content, new hires can walk themselves through the facility and visualize exactly what they're supposed to do without trying to translate a 2D image or written description to reality.
Using Make, you can empower your employees through custom and relevant information, documents, walkthroughs, process breakdowns, and explanations. You can decrease demand on trainers and your associated costs, while giving employees the confidence to take on any task.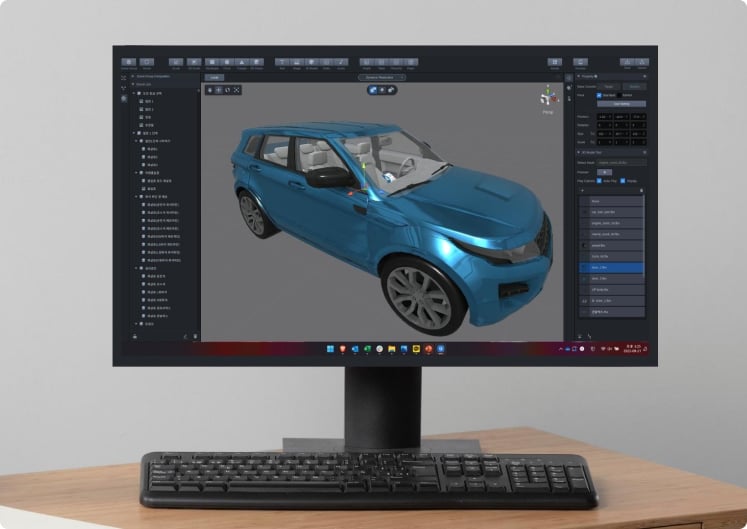 Simply Drag & Drop To Create Content
No need to code or learn another specialized skill: simply drag and drop to create XR content.
Use The Content You Already Have
You don't need to re-write all your current documents. Instead, you can translate them into this new medium accessible on a variety of platforms.
Capitalize On Our Patented Technology
Make uses patented technology not available anywhere else.
Create With Real Time Data
Use real time data, such as OPC, UA, SQL queries, and TCP/IP to simply create XR graphs and contents. This helps visualize complex data, making it more understandable.
Generate Custom Reports
In real time, you can create custom reports, such as facility inspections or maintenance reports. Make even has the ability to assign tasks and monitor progress.
Add Animation
You can add animation to your XR content to show the direction or speed of an object. This kind of content improves immersion and understanding.
Simplify Organization
Make employs an intuitive organization technique, allowing you to easily create and share asset libraries.
Support Cross-Functional Optimization
If you know what device the content will be viewed on, such as a tablet, Make can simply optimize it for that device.
4 Weeks for Internally Managed XR Manuals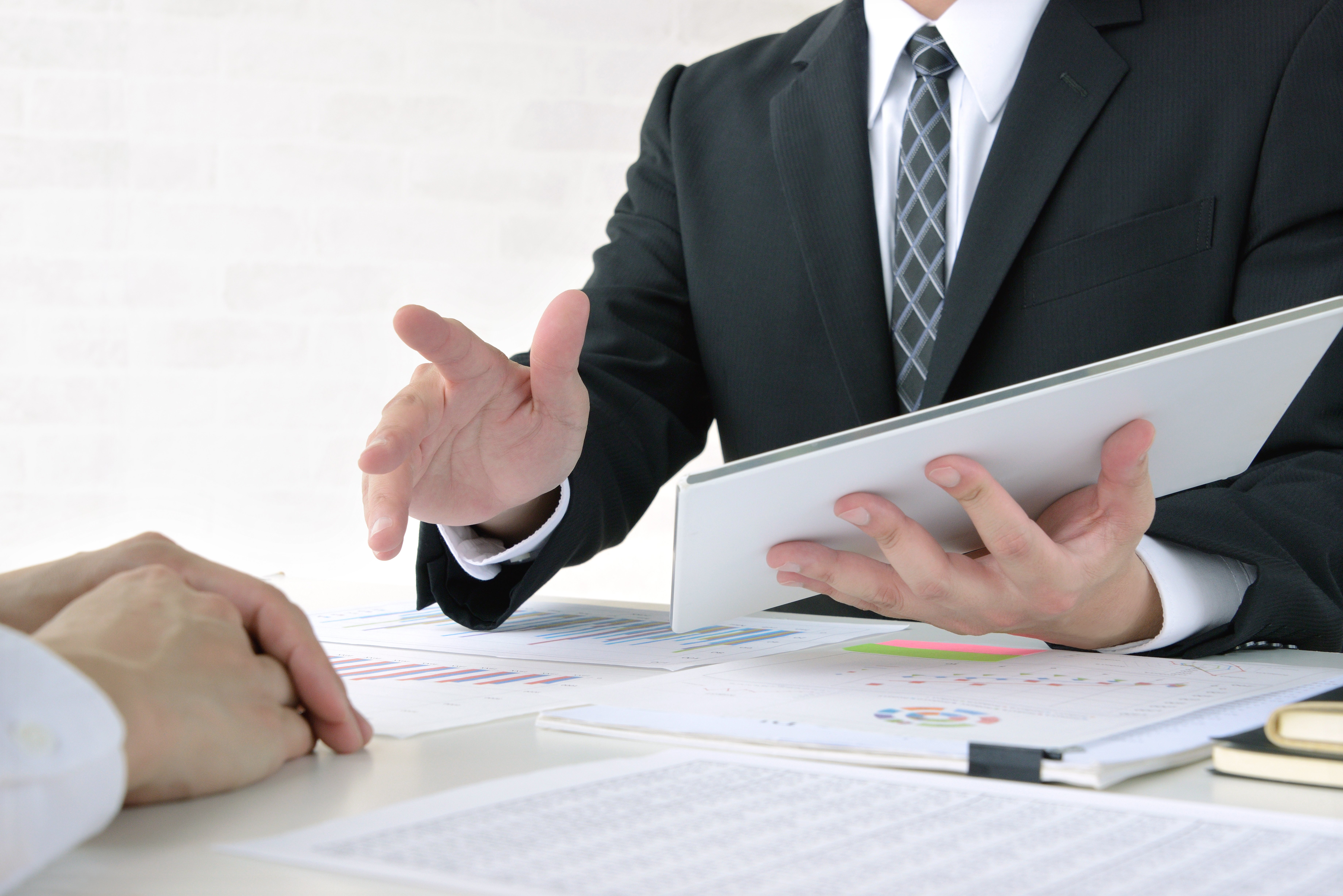 Step 1. Consultation and Scoping -
3 weeks
Find out what problems you can turn into competitive advantages.
Gather the relevant stakeholders.
Create a roadmap to address the impactful and attainable objectives.
Set a proof of concept to validate the solution fast.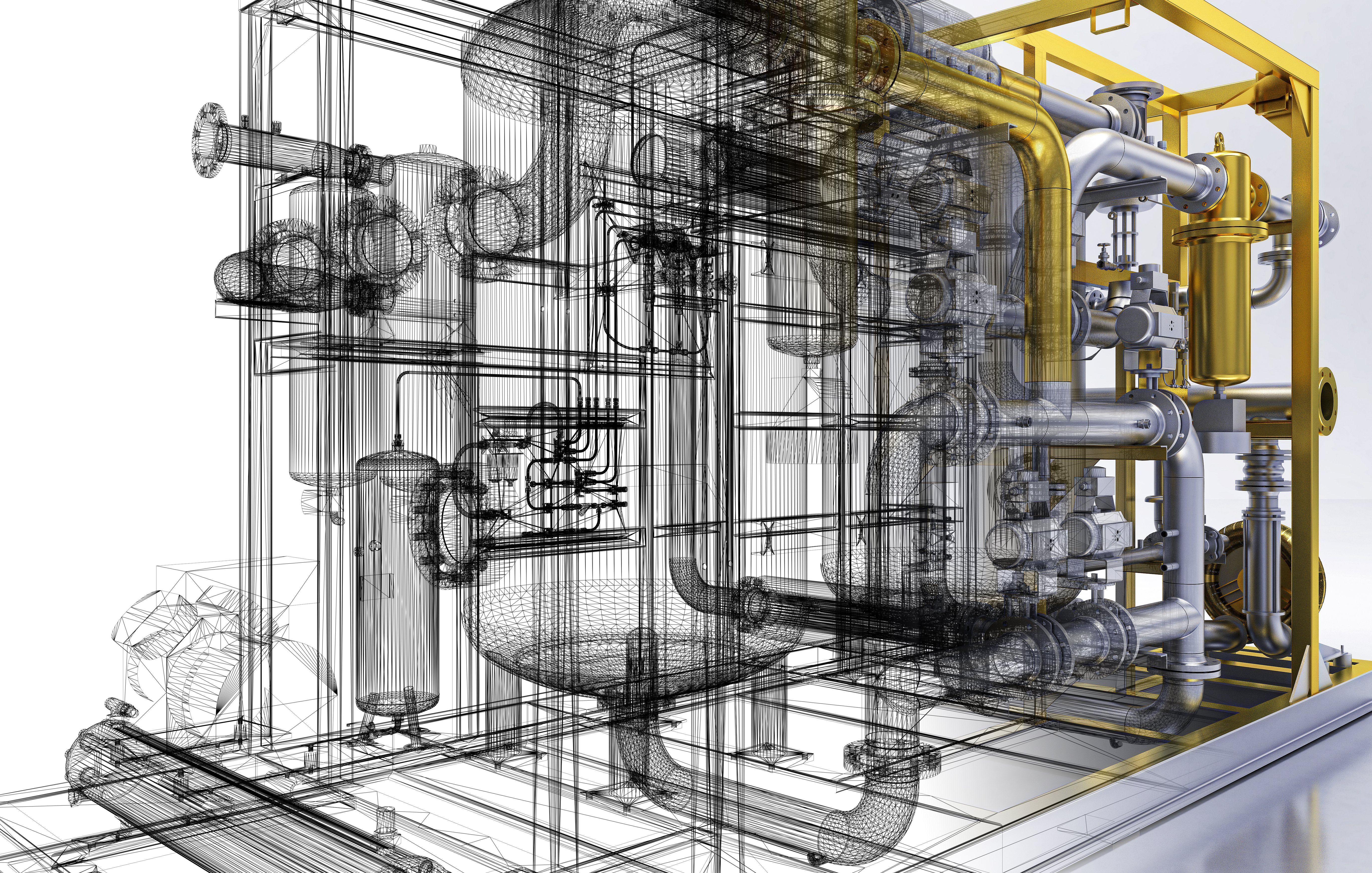 Step 2. Standard Version - Immediate
Our public cloud version is a quick and affordable solution for many companies.
Step 2. Customization - 1 to 2 weeks
Tailor the solution to match the precise needs and realities of the customer, including:




Software development and creation of custom modules,

Creating custom assets to be used in Make, such as IoT feeds or intranet information,

Hardware preparation to interconnect with company systems.
Connecting the software to the final production environment, including linking it to company systems and databases.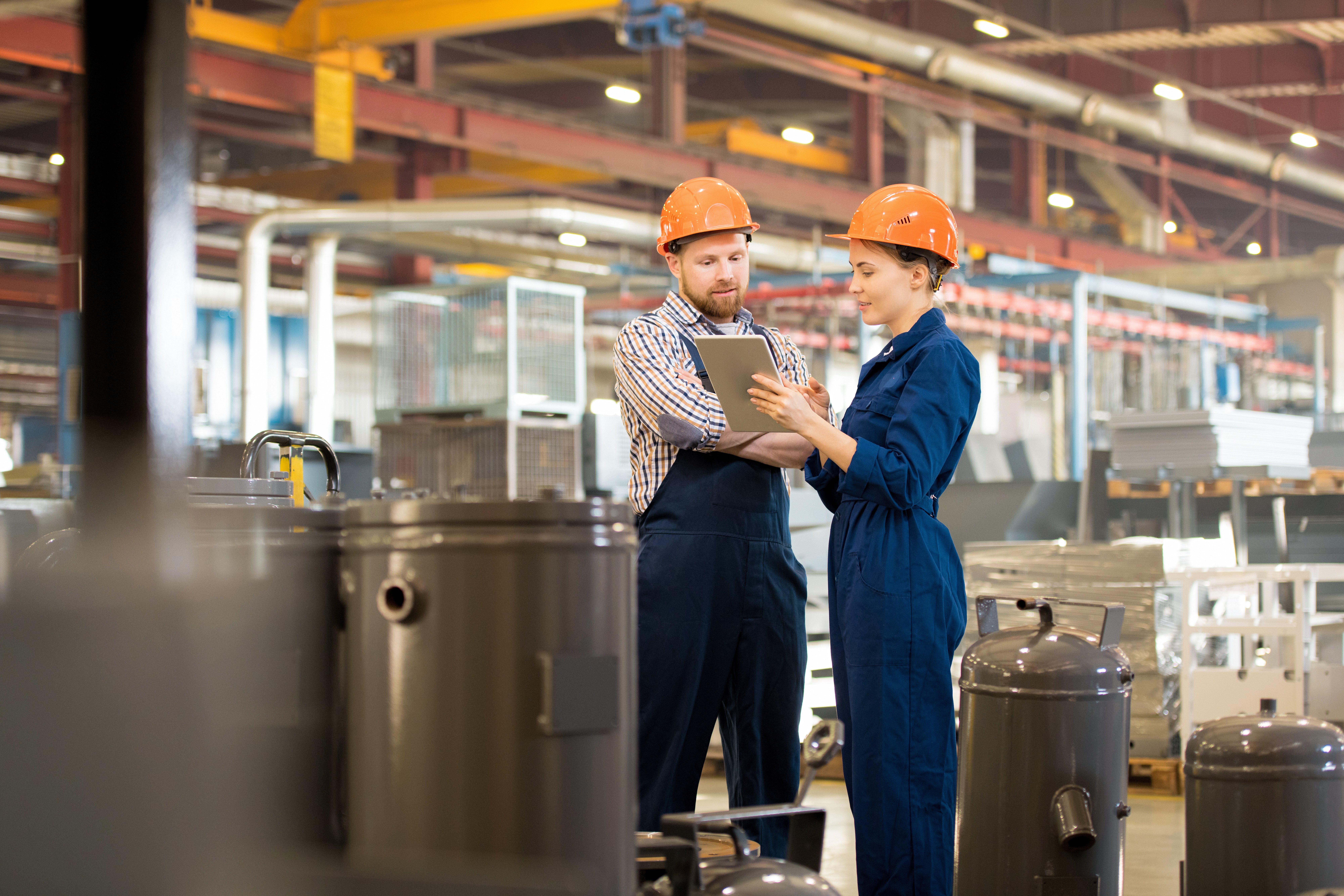 Step 3. Training - 1
week
Onboarding and training for future users.
Make is one of the easiest tools available to create XR content.