By improving the customer journey, optimizing employee performance, and developing new content and services, XR generates new business value. XR solutions have the potential to reduce costs, increase revenue and productivity, and improve the customer experience.
Scale, imagine, create, and deliver innovative XR experiences at the enterprise level.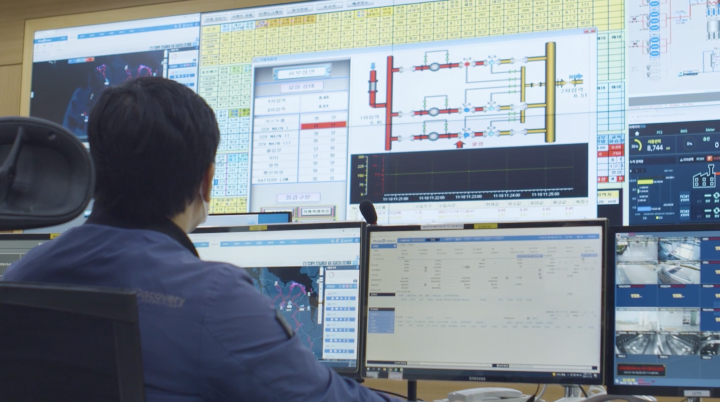 Bring frontline personnel and subject matter experts together with augmented reality to address issues more effectively and efficiently. Use VIRNECT's Remote.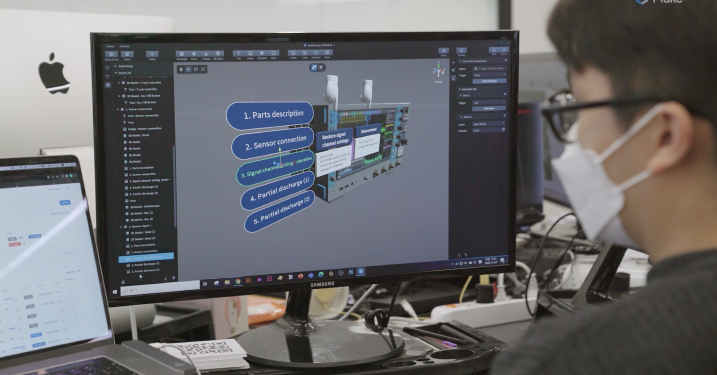 Create digital content, workflows,
and digital work instructions that are accessible anytime, anywhere. Use VIRNECT's Make.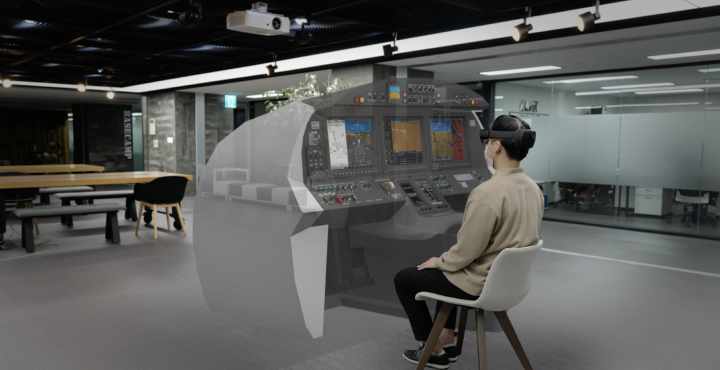 Visualize XR content from an array of devices without needing the internet. Use VIRNECT's View.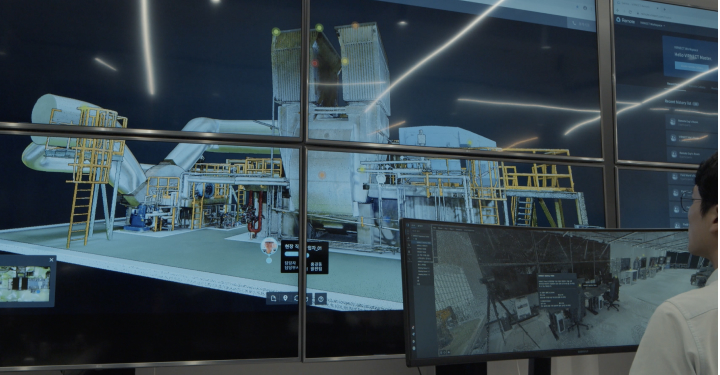 Render powerful digital twins to monitor your facilities in real-time while gathering data to drive performance. Use VIRNECT's Twin.