With VIRNECT's View, you can visualize XR content on an array of devices.
Visualization is one of the most impactful learning techniques: showing exactly what a solution looks like, connecting dots, and demonstrating precisely what needs to be done while building muscle memory. From your phone, to smart glasses, to tablets and autonomous machines, View allows extended reality experiences from multiple points of views, or something similar.
What Can View Do For Your Business?
Improves Learning Opportunities
Improves first time fix rates
Decreases need for paper manuals
Create inspection reports from anywhere
Enables visual continuity across your digital thread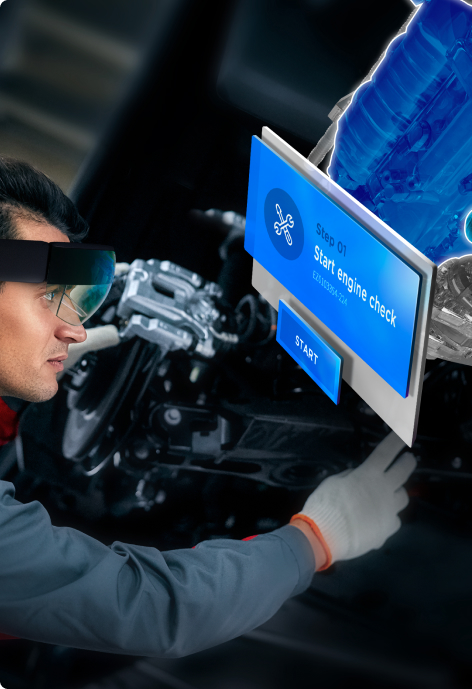 What View Looks Like In Action
View is an XR visualization software that works on a wide array of devices, display and overlay in any environment at any time. If you bring a tablet or smartphone out into the field, using the camera, you can see XR content displayed in the world around you.
For example, a technician and customers can overlay augmented visualization of a piece of machinery with on demand options to troubleshoot, train, maintain, and inspect while keeping an audit trail.
Using View, you can provide solutions and training in facilities all over the world. Qualified technicians and professionals can help those who are on-site fix complex problems without ever leaving their office. New hires can expedite their training by visualizing how to work with machinery. Medical students can visualize bodily processes we normally couldn't see. Clients can see a finished product.
When it comes to empowering a workforce and customers, visualization makes all the difference.
Improve Your Response Time
View allows you to react and load content quickly, keeping operations running steadily.
Minimize Errors
By improving learning and development retention and making information understandable and readily available, you can reduce the risk of errors.
Use On Multiple Devices
From smartphones to desktops, you can use View wherever it is needed.
Log Reports In The Field For A Spotless Audit Trail
View allows you to make notes and reports directly in the system, including the ability to attach photos and comprehensive comments.
Easily Assign Tasks
You can assign tasks, view the list of assigned tasks, and have them follow the XR guides to complete it. You can also monitor the performance and leave feedback in the system.
Customize Content On Site
If needed, content can be revised on site, allowing for maximum customization.
View Content Without Internet
View does not rely on the internet to visualize content, allowing for increased access to information.
Visualize Your Workflow
You can ensure you are operating at peak efficiency by seeing process information and equipment data combined in XR.
Receive Danger Alerts
If an operator is in a dangerous situation, View will alert nearby workers of the accident so they can be helped quickly.
8 Weeks to Turn Experts' Knowledge Into Reality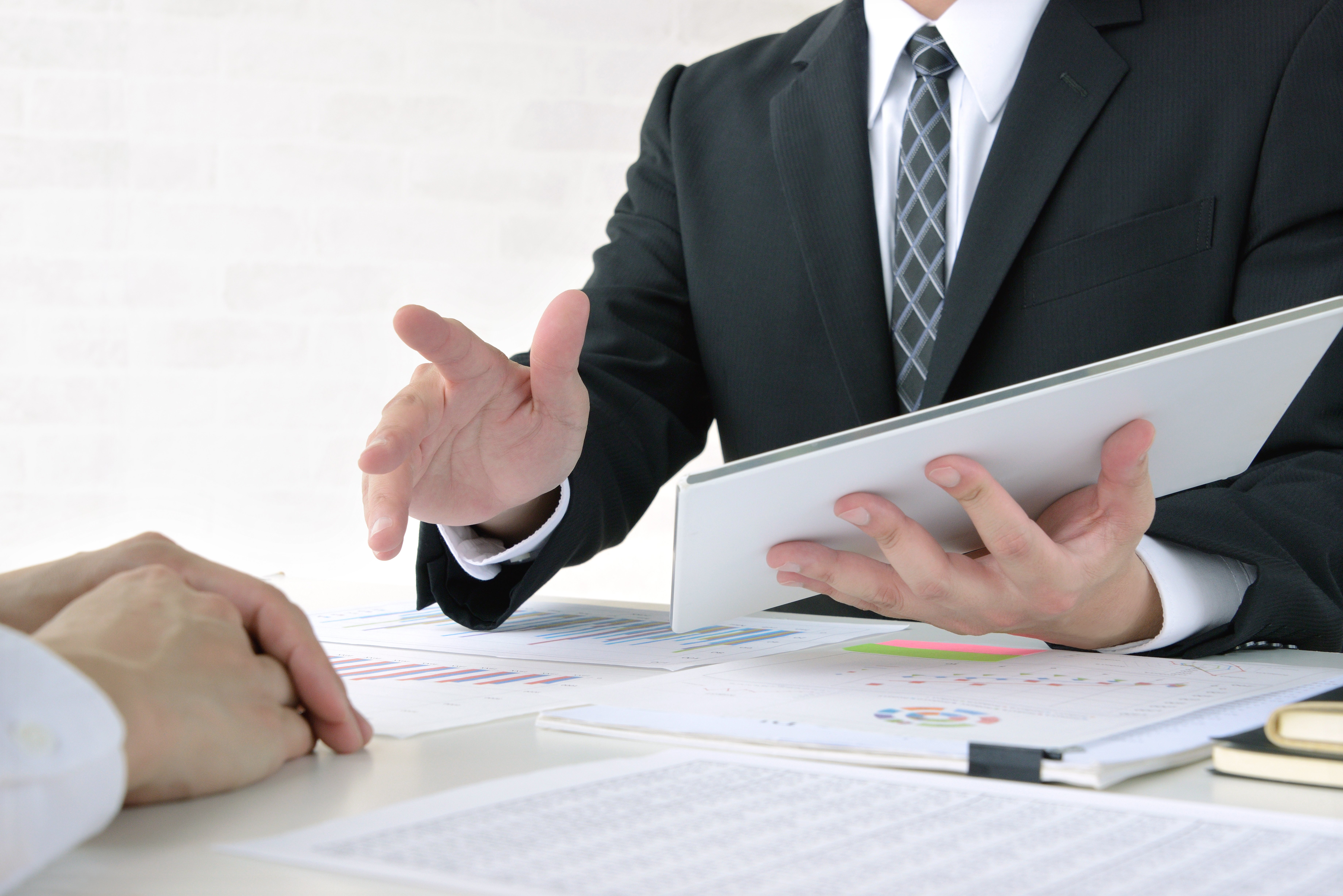 Step 1. Consultation and Scoping -
3 weeks
Find out what problems you can turn into competitive advantages.

Gather the relevant stakeholders.

Create a roadmap to address the impactful and attainable objectives.

Set a proof of concept to validate the solution fast.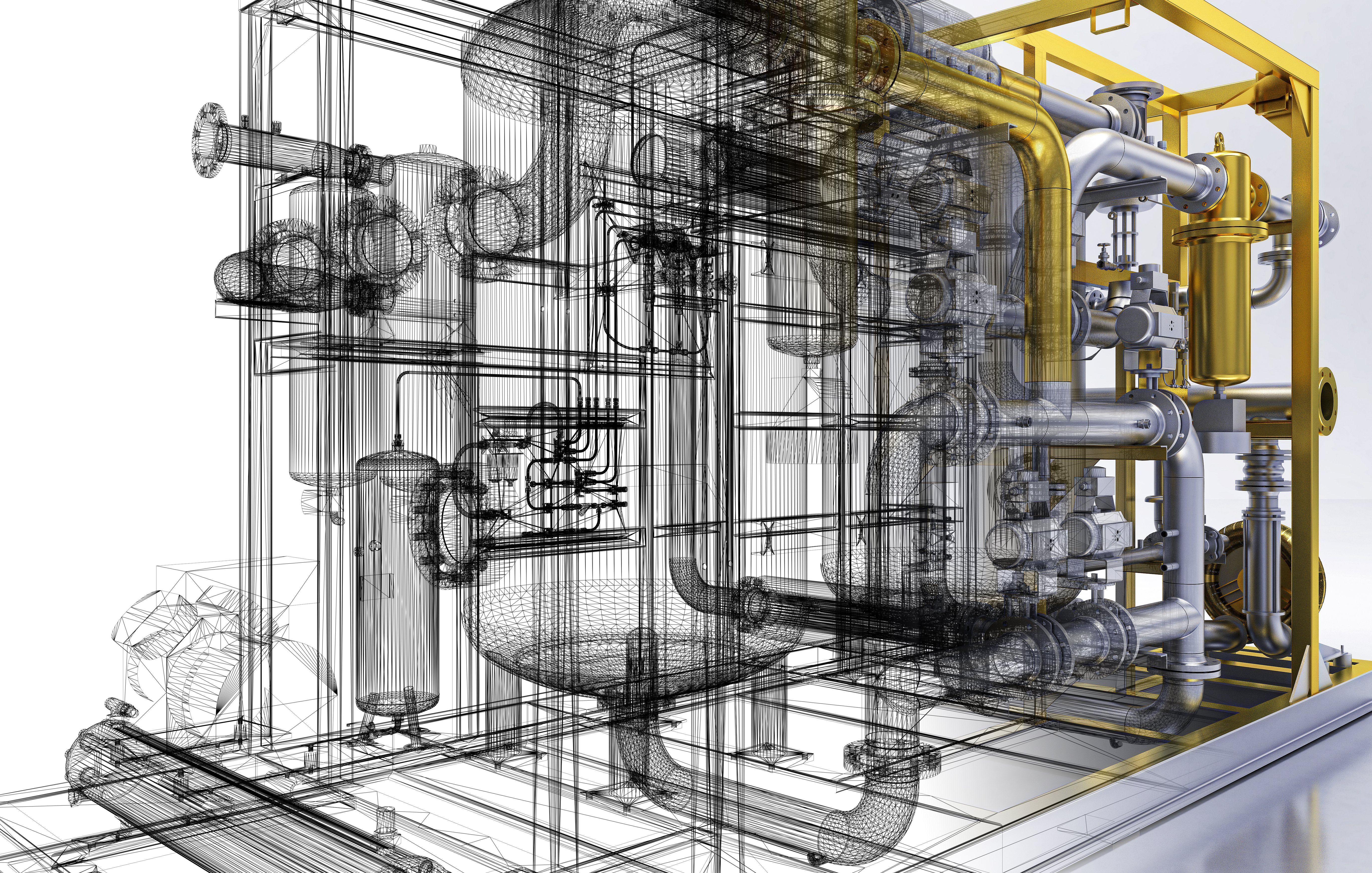 Step 2. Asset Creation - 3 to 6
weeks
From planning to filming, narration, and placement, we will take care of your XR manuals or pieces of training.

Connecting to company internal information feeds, such as video or IoT information.

Distribution of complete XR material and internal assets for internal company management.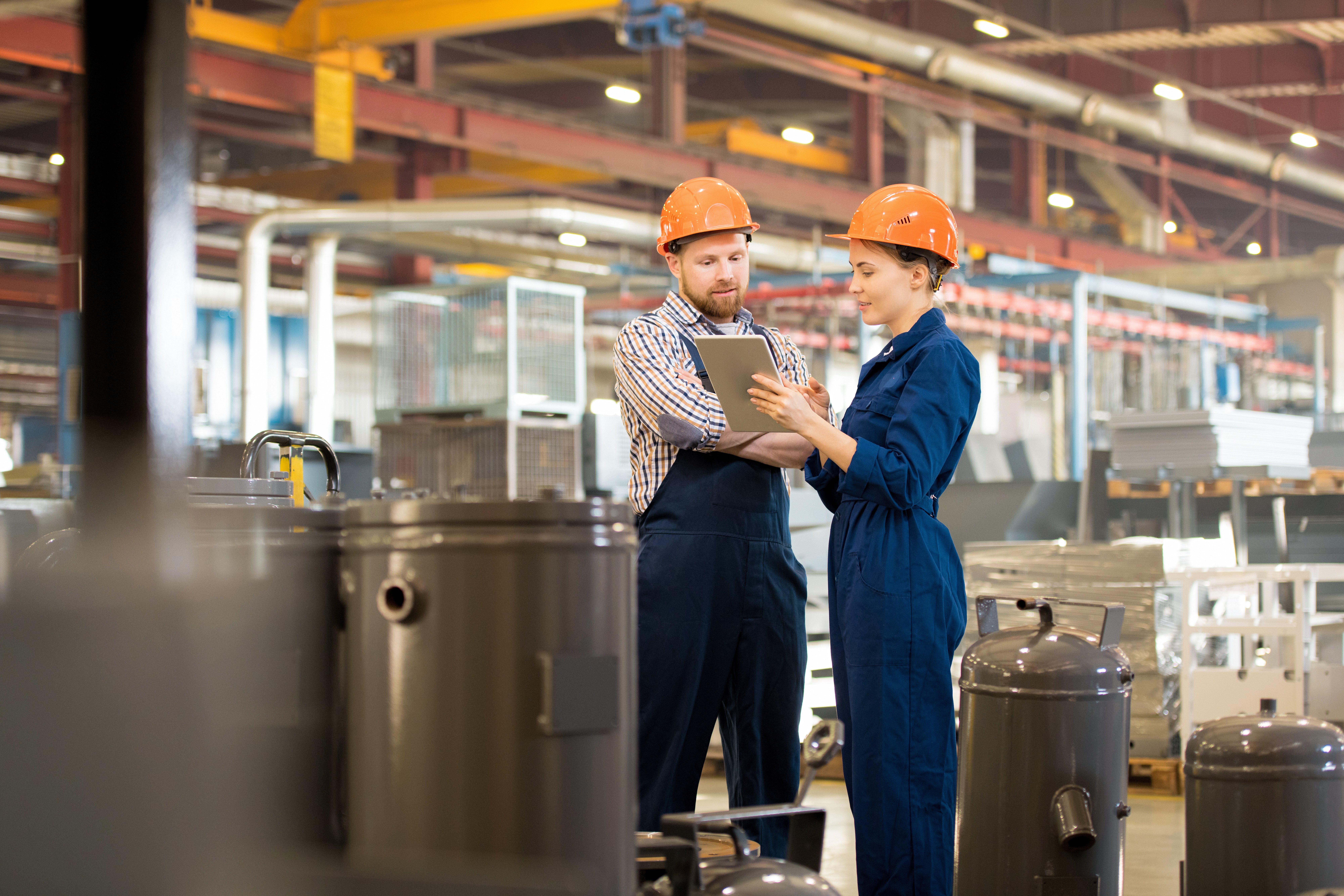 Step 3. Implementation & Training - 1
week
On-site deployment of hardware and software.

Local testing and quality assurance.

Onboarding and training for future users.
View brings your processes to life - simplifying them, improving retention, and solidifying knowledge.
Visualization is one of the best ways to learn, and View makes that easy. Using View, you can break down complex topics, processes, SOPs, and more into understandable and simple instructions. Technicians can free up their hands by using XR instead of cumbersome manuals when learning, maintaining, or fixing equipment.
View makes XR content accessible. It brings XR to your workforce: empowering, motivating, and enabling them.