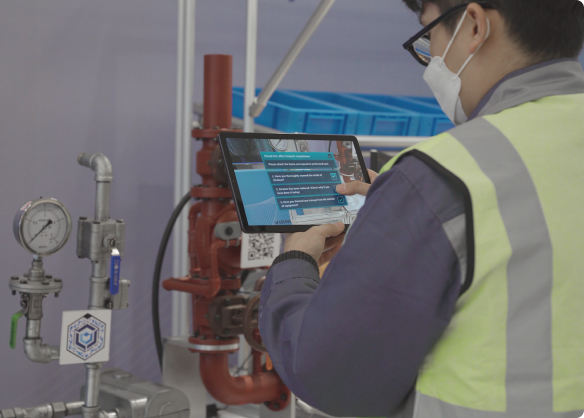 What Is VIRNECT?
VIRNECT designs intuitive, versatile XR solutions for the industrial organizations of the world. We are dedicated to be collaborative partners in scaling organizations through the robust power of XR.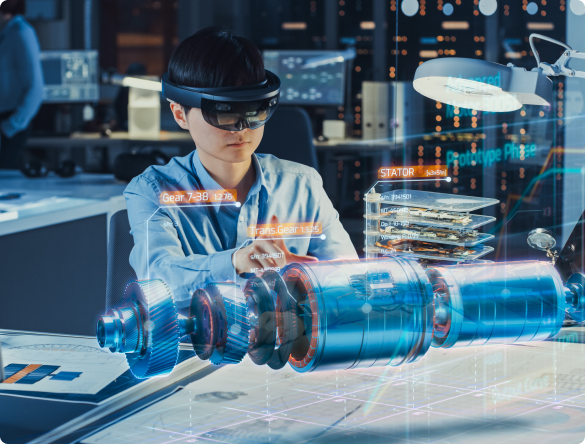 How Can You See AR In Action?
We are currently planning our shows and events for 2023. Check back soon to find out where we will be.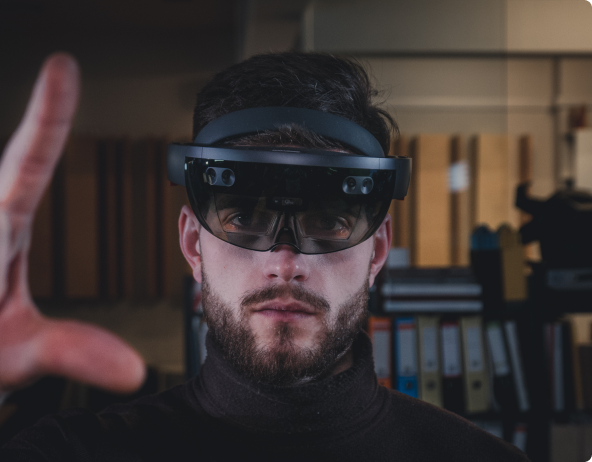 How Can You Partner With VIRNECT?
We are planning to roll out our partner program soon. Contact us today to learn more.